Check out what is happening in the Cedar Creek Lake Area this weekend!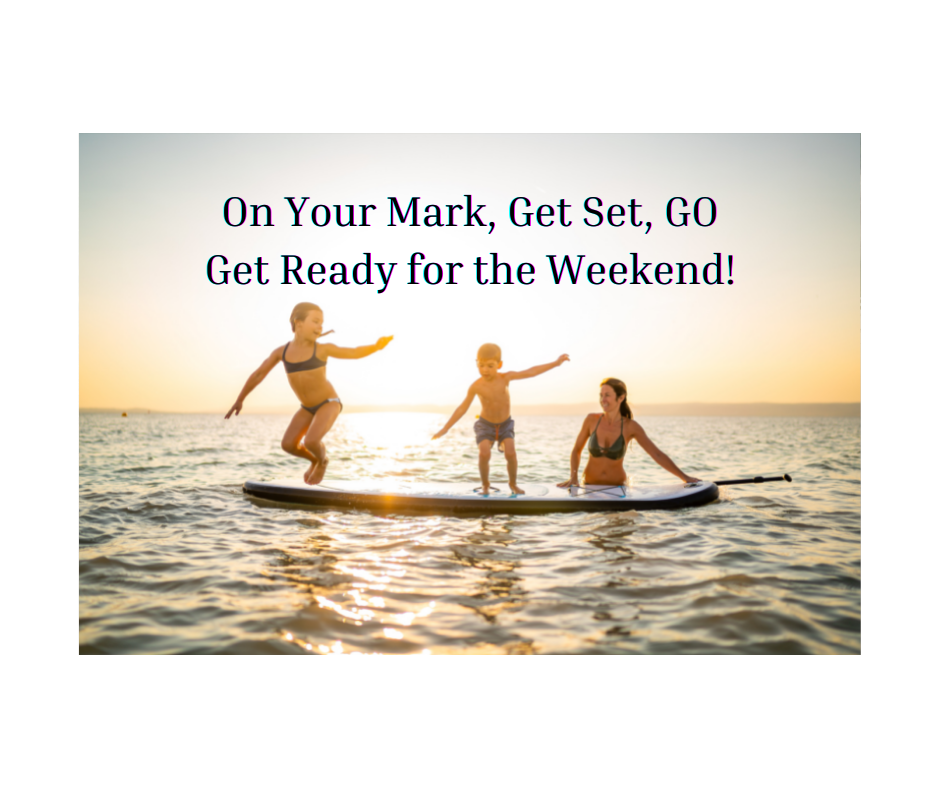 These are just some of the activities and events that are scheduled for our area. Because we are a tight knit, small town community, some activities may not all be advertised on social media. If you know of any that are not listed, I would love to hear from you so I can update!
Weekend Starting March 18th
BIG Fundraiser Garage Sale
Cedar Creek Brewery Brew Bus Tour
Weekend Starting March 25th
Make Par for Purple Golf Tournament
Big Bass Tournament
Karaoke in Harbor Point
Weekend Starting April 1st
[Month's] Market Report Is Here 🎉
Click to view the latest stats and listings in your area!